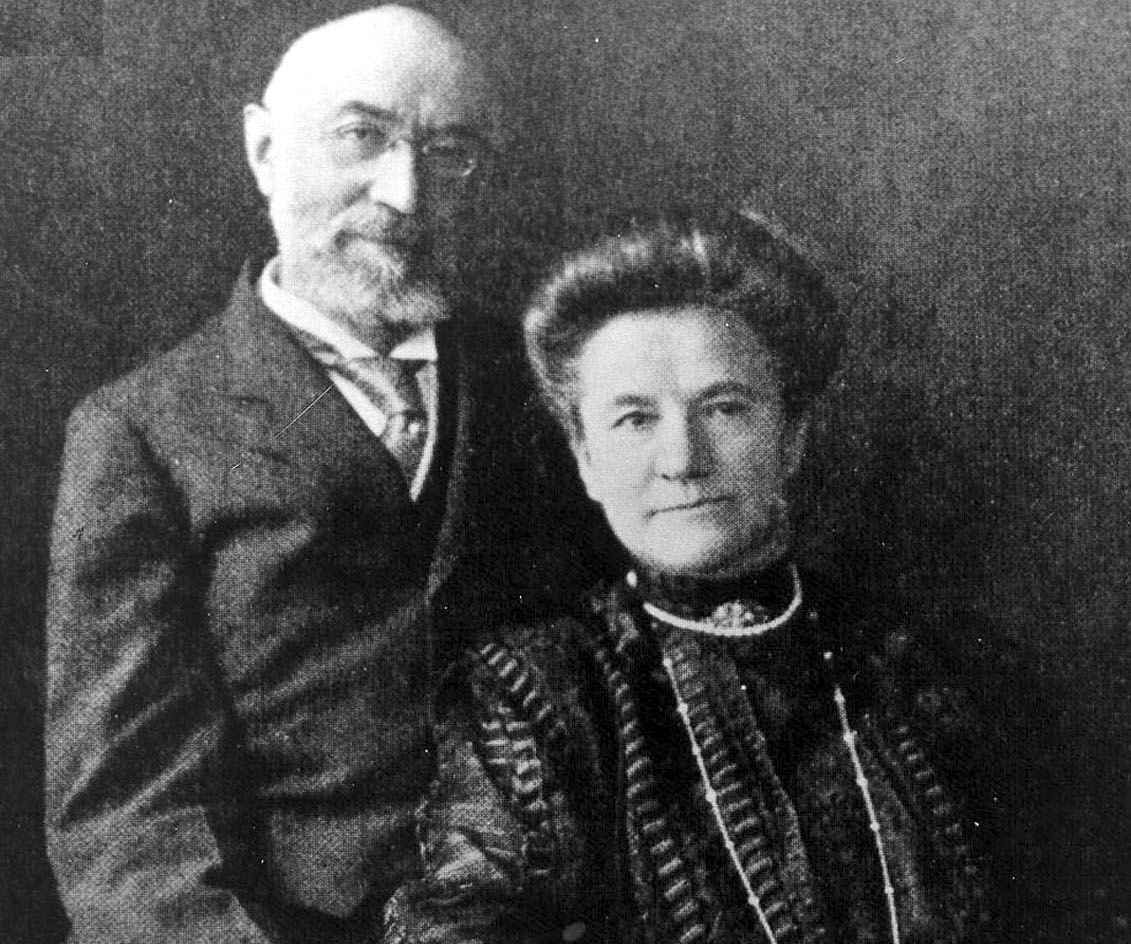 A great deal of noise permeated the cold night air. Amid it, one could not help but be reminded of Dicken's words about the two cities. Screams shared the same air as whispers of comfort. The warmth of touches offset the cold. Stringed instruments played over the percussive noise of a weakening structural integrity. Some things seemed to go on forever. Others were cut short. The unsinkable was, in fact, sinkable.
On the deck, an older couple stood next to each other, hand in hand. He felt her shiver in the cold night air and wrapped one of his arms around her. She once owned a luxurious fur coat, not priceless but not cheap either. He hoped that she would wear it to shield her from the cold. She would have a long night ahead of her. But that woman, he thought, shaking his head and smiling to himself. She gave it to Ellen.
She held closely to him as well. She loved that he cared enough to hold her close even though she could feel him shivering as well. She thought momentarily that he might be mad at her but she ultimately decided she did not care. He will have to be content with it. I have made my decision.
With their arms wrapped around each other, they did their best to direct passersby to the lifeboats. This went on for some time but the cold night air and their age worked together against them. Unlocking from their embrace, they saw a bench on the ever-angling deck. "Shall we?" he gestured.
They sat down close to one another and held hands once more. There were a good many things going on that mankind should never have to see but they did not shield their eyes. They were not happy. At the same time, they were not mad. They did not curse the day or each other. They were content. Content to be sitting next to each other as the noise both escalated and dimmed, as screams grew quiet and others took their place. They were content with the short time ahead of them. They could see their breath but felt surprisingly warm in their seat. She leaned her head on his shoulder and felt him cough slightly, as if he were about to say something. She raised her head and looked into his glistening eyes. They did not break eye contact.
"I know," she said, leaning in for a quick kiss before resting her head on his shoulder once more.